Hi Lenn,
Sorry for the delay in getting back.
I have tested this by placing bubble chart in the script component and exported the app.xml to another tenant and its working fine.
Could you please give some more information on how you are placing it in different application? Please see attached screenshots which has above bubble charts in different applications.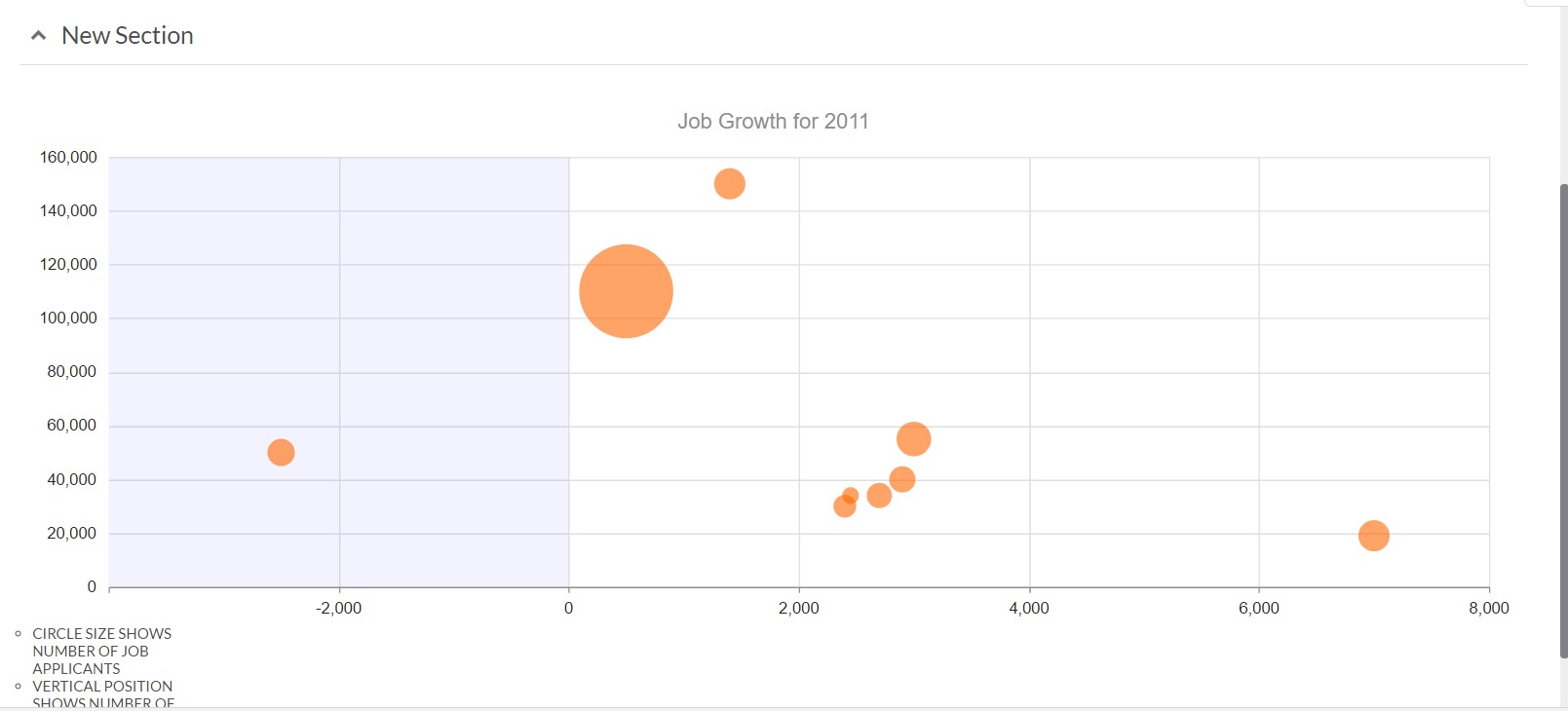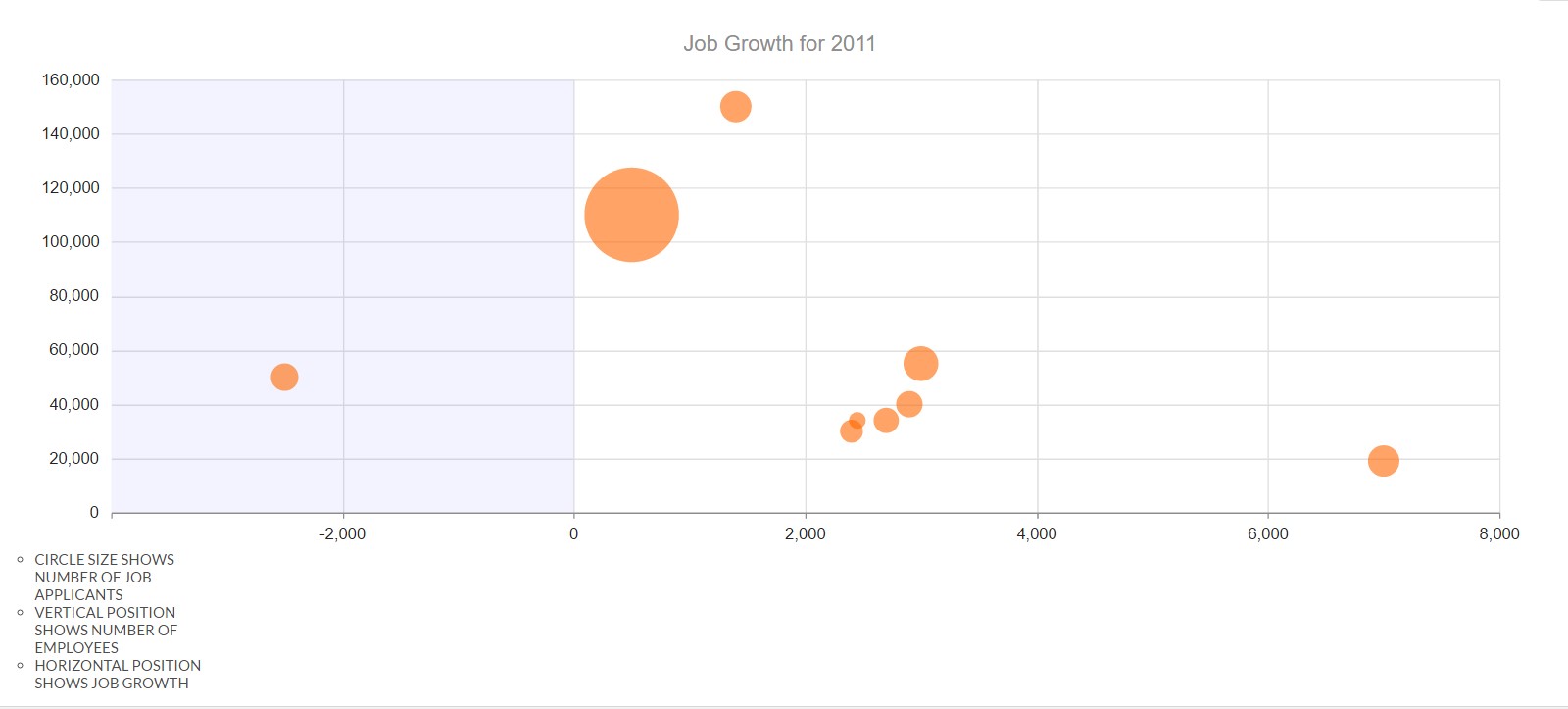 Regards,
Shiva