Hi!

I was wondering if this is a known issue. (Private cloud version 4.1.0.0)

I have view:

Now when exporting this, the first column in missing in de PDF: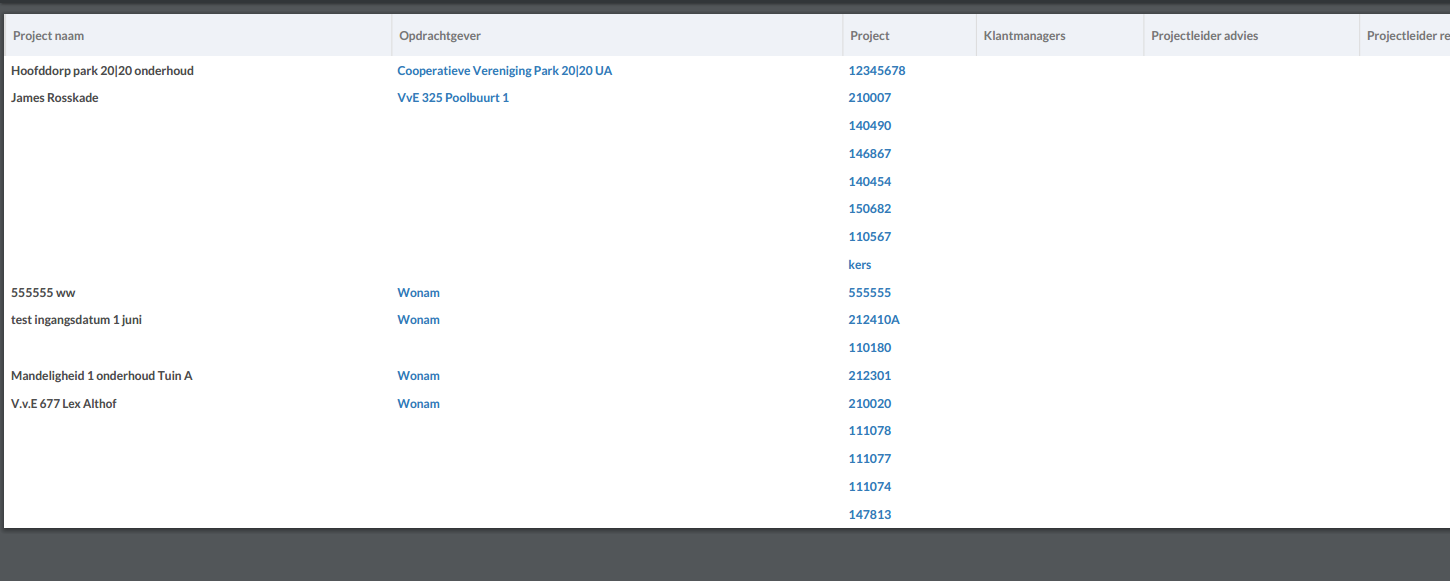 Also when I click the PDF render button I see the first column of the grid disappearing and coming back for a short time. Maybe that's has something to do with it. Also it doens't matter which colomn is up front.