Hi,
And to answer your second questions to manage number of records shows in list view. NewUI by default shows 20 records per grid page but this can be changed from list properties. You can access this property from Design Page-> List Properties -> Number of Rows for Grid Paging -> Enter your desired number
Attached screenshot for reference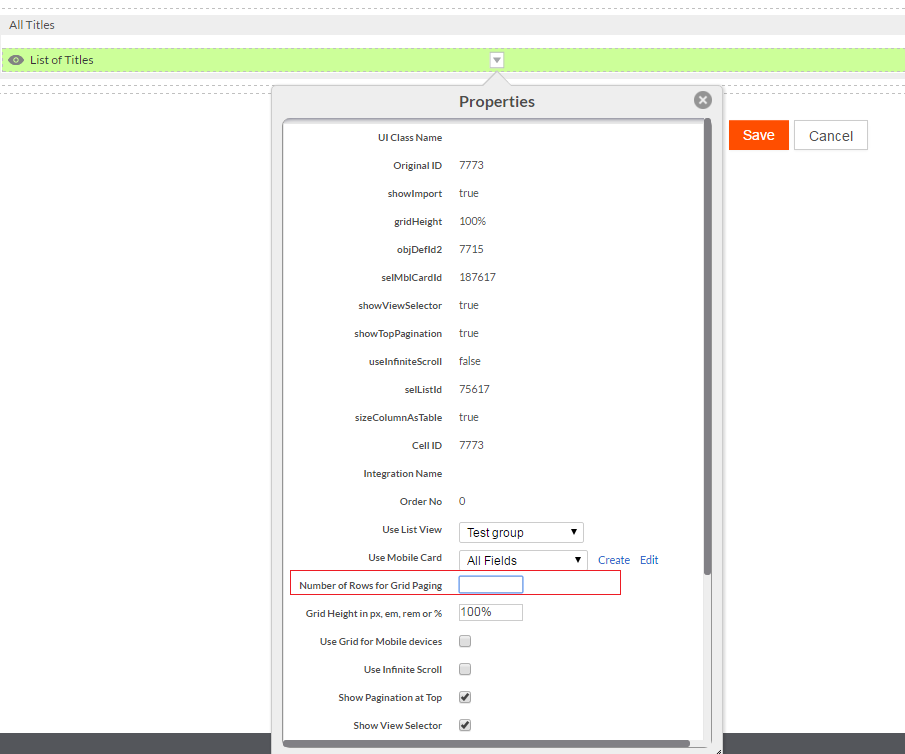 Please let us know if you need more details.
Thanks,
Vimal